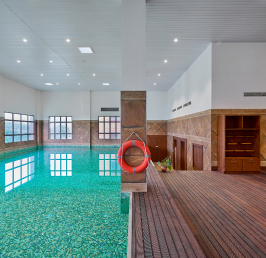 Located in the foothills of Wayanad, the centre is a holistic destination wellness retreat. We offer an escape from the chaos of the city, into an opulent sanctuary that rejuvenates you with traditional care rooted in nature's nurturing magic. From the time you arrive, you are immersed in a joyful healing experience. Located in the heart of the Western Ghats, the retreat is a reclusive paradise that welcomes travelers who seek to see this side of the mountains in all its glory. The Wellness Centre is a break from all stressors, where we help you find the true self that you have lost along the way.
Life at the Wellness Centre is about restoration, care, and solace – a refuge where you can find yourself. It is an unforgettable retreat experience that is guaranteed to leave you feeling revitalized and renewed.
The WELLNESS CENTRE Experience
The Wellness Centre offers world class Unani treatments under the expert eye of renowned doctors. Every last detail is curated to give you an optimal stay that resets your system. The Wellness Centre experience is more than just a holiday spot, and goes beyond wellness. 
Packages Tailored to Every Need
Each of us lives unique lives, and our problems are our own. The Wellness Centre offers treatment packages that are tailored to suit different needs. Each package gives you well-rounded holistic care that renews both mind and body. You can consult with our experts online and choose a package that suits you before you make the trip here!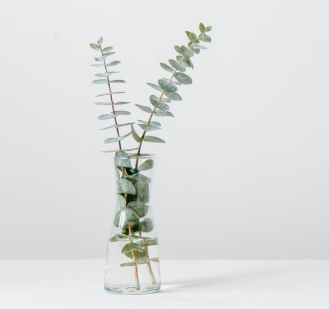 Relaxation Programme (3 days)
Sometimes, all you really need is a small break to fine tune yourself. The 3-day Relaxation Programme gives you exactly that – 72 hours where you are immersed in comfort, leisure and relaxation that will completely relax your mind, body & soul. Complete with massage therapies that release all the pent up tension in your body, our very own diet and exercise guidance, and the calming greenery that punctuates every moment spent here, you will feel good as new in just 3 days!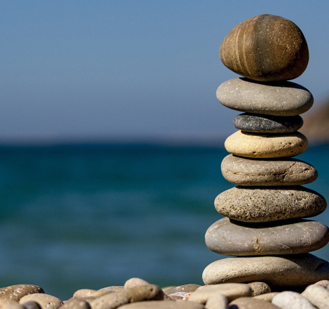 Relaxation Programme (7 days)
If you find yourself getting too caught up in the pressures of life, and feel like you're at a dead end – then this package is for you. For an entire week you can relax & let our experts take care of you – putting you at well-deserved ease. Our specially curated massage therapies, the soothing environment that surrounds you, and the beautiful lush nature that envelops you, all work in tandem to cure your burnout. In 7 days, you can re-enter the world stronger, and more in tune with yourself than ever before!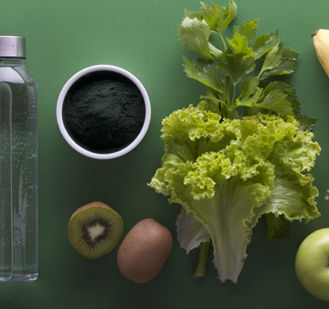 Detox Programme (7 days)
When toxicity piles up inside your body, the quality of your life goes down. It's easy to feel yourself lose focus, and fall prey to diseases, discomfort, and even depression when this happens. This is why our Detox Programme gives you an amazingly transformative cleansing experience. This programme flushes out the impurities that have built up in your body, and leaves you feeling fresh and rejuvenated. Treatments include traditional massages, Hijamah/cupping therapy, Munzij/Mushil therapy, fomentation, Fasd, Hammam and more that rehabilitate your body and mind. You will leave here feeling entirely new!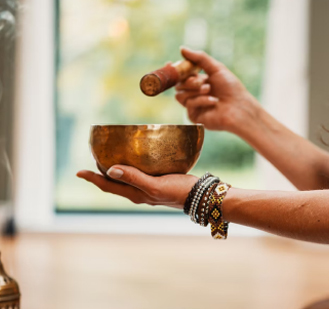 Rejuvenation Programme (14 days)
Re-awaken your body, mind and soul with our Rejuvenation Programme! Spend two weeks in the cradle of Wayanad's lush foothills, and use the time for self-care and reflection. In the heart of this blooming greenery, you will find every breath more purposeful, and refreshing. We welcome you with an organized itinerary of massage therapies, exercises, and yoga. Add to this the picturesque beauty of the mountains, and the crisp freshness of the trees are sure to leave you feeling your best!
Active Retreat Programme (5 Days)
The Active Retreat Programme is a perfect 5-day program if a momentum towards fitness and movement is what you're seeking. This programme helps you get acquainted with the calming nature of activity. For five days you can fall into a rhythm of workouts, exercise, healthy eating, and a long-sought-after fulfillment that will continue to energize you even after you leave. You will find yourself emanating a contagious positivity that will change your life, and help you make fitness a habit!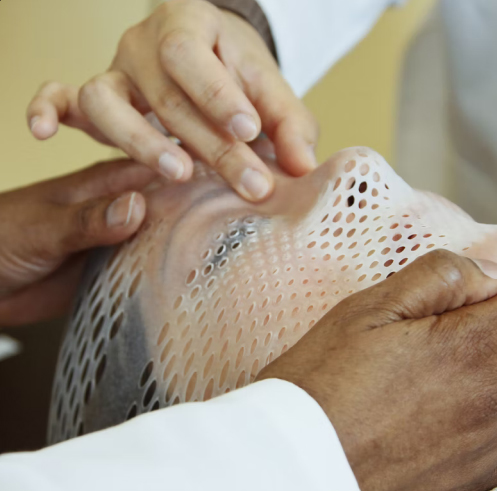 Total Transformation Programme (21 Days)
The Total Transformation Programme is something you must experience at least once. Take a break from your repetitive daily routine, and come stay for three magical weeks. Starting from the deepest abyss of your mind, this programme resets your mind, body, and soul. The sessions led by excellent mind trainers help you tap into a reserve of energy and life you didn't know you had! The personalized exercise regimes set for you by us can be practiced for the rest of your life, and will have you rejoicing in the true beauty of living.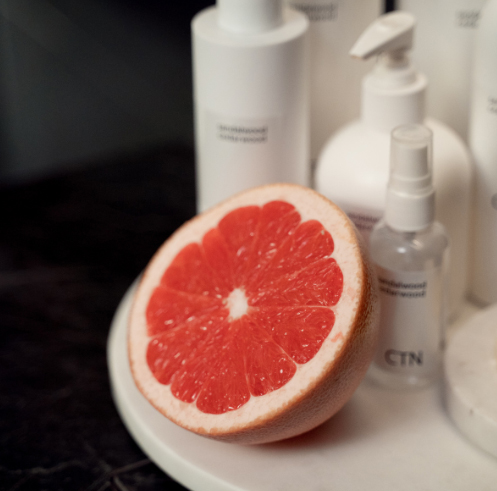 Holistic Anti-Ageing Programme (14 Days)
If you feel like you're ageing too fast, if weakness and exhaustion are slowing you down, and if wrinkles are coming on too quick – then this package is for you. If your body feels older than your soul, then you need to take a step back and make some changes. We'll help you make that change with just two weeks at! This programme pampers you with special anti-ageing facials and full body massages that bring life back into your body, and will have you feeling young, fresh, and stronger than ever before!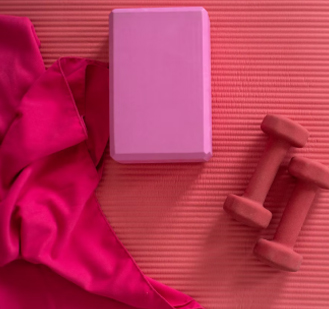 Slimsy Programme (30 days)
Get started on your fitness journey with the Slimsy Programme that combines exercise and diet with traditional therapies that make shedding those extra pounds easier that ever! The programme includes invigorating workouts, daily massage sessions focused on reducing fat levels, and a deceivingly delicious healthy diet prepared by our wonderful chefs. Stick with us for 30 days, and we'll help you begin your very own magical weight-loss story that will change your life!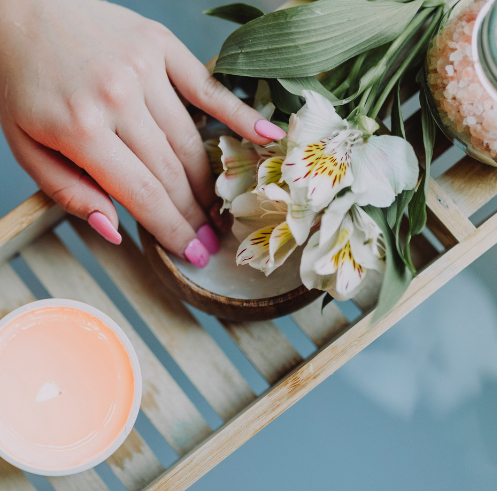 Stress-Free Programme (7 Days)
What better place to de-stress than in the nurturing midst of the lush green Western Ghats? If the stress has been building up for far too long, and your mind and body are begging for a break, this Wellness Centre is the answer. Nestled in the beautiful forests of Wayanad, you can finally kick back and relax while our professionals help you get in touch with your inner peace. This programme lets you meditate, enjoy the soothing vibes of the misty mountains, eat refreshingly delicious food, and be pampered with calming massage therapies. In seven days, you will feel lighter, and so much happier than before!
Fitness Programme (14 Days)
Been meaning to start living a better, fitter lifestyle but just can't find the motivation or knowledge you need to start? The Fitness Programme is the extra push you've been looking for! A full analysis is done to determine your physical status, and then develop a custom fitness schedule that works the best for you. With a fitness regime and diet prepared just for you by our experts, and therapies that rejuvenate your body, you will be on a fitness journey more powerful and effective that any other. Incorporate the change you start here into your life, and you will feel the difference!
Gentle Cleansing Programme (7 Days)
Heal, cleanse, and purify your being with the Gentle Cleansing Programme. We don't have to describe the pleasure of a total cleanse, because you'll be able to feel it for yourself very soon! Flush out your insides with fresh juice therapy, and cleanse your outside with a herbal steam bath. The Hijama therapy performed by our in-house experts can cleanse your blood too, and leave you feeling vitalized. To top it off, we give you a customized diet plan that you can follow for the rest of your life! This is the push you've been waiting for, and we promise it will change your life.
Beauty Care Programme (14 Days)
If you're struggling with skin problems like acne, pimples, or wrinkles, and you feel like your skin isn't living up to its true potential, then this is the perfect programme for you. Our skincare experts employ purely natural therapies that will revive your skin, and have it glowing with youthful beauty. Focusing on the entire body to uplift your sense of self, the programme includes full-body massages, herbal facials, Takmeed (Fomentation) therapy, and Riyazat (exercise) plans. There are also meditation sessions and personalized wellness diet plans to ease your soul, and have you exuding a charming beauty that shines from within!
Nearest Airport: Kozhikode (Calicut) International Airport is 54 km away from the Wellness Centre. Approx. travelling time would be 1 hour 50 minutes.
Nearest Railway Station: Kozhikode Railway Station which is 46 km away. Approx. travelling time would be 1 hour 30 minutes. 
The best time to take a tour to Kozhikode is from December to April.

Major tourist attractions of Kozhikode are the Kozhikode Beach, Payyoli Beach, Kappad Beach, Mangroves Trails, Kadalundi Bird Sanctuary,  the Wayanad Wildlife Sanctuary, Kozippara Waterfalls, and many more.