"HEAL BY UNANI: HEAL IN INDIA" - A NATURE-BASED HOLISTIC HEALTH CARE MEDICAL TOURISM COMPANY
Heal by Unani is a company having a dedicated team of professionals and specialists who know their job and always believe in paying back to the society. Apart from providing Healthcare and Wellness we also facilitate visitors who need specific and very precise care and special support.
Heal by Unani ensures to be on the patient and visitor's side till recovery and will provide a comfortable stay. Heal by Unani offers Tailor-made holistic Unani Therapy to each individual visiting India through the best Unani Wellness Centers and Healthcare facilities. The Wellness Centres across India offer world class Unani treatments under the expert guidance of renowned doctors. Every last detail is curated to give an optimal stay that resets the system. The experience in each Wellness Centre is more than just a holiday spot, and goes beyond wellness.
THE PURPOSE OF UNANI TREATMENT
The aim of this system is to prevent illness, promote health, heal the sick and preserve life. This can be summed up as follows:
To protect health and improve quality of life.
To eliminate diseases and dysfunctions of the body.
We have most experienced and best team at your service.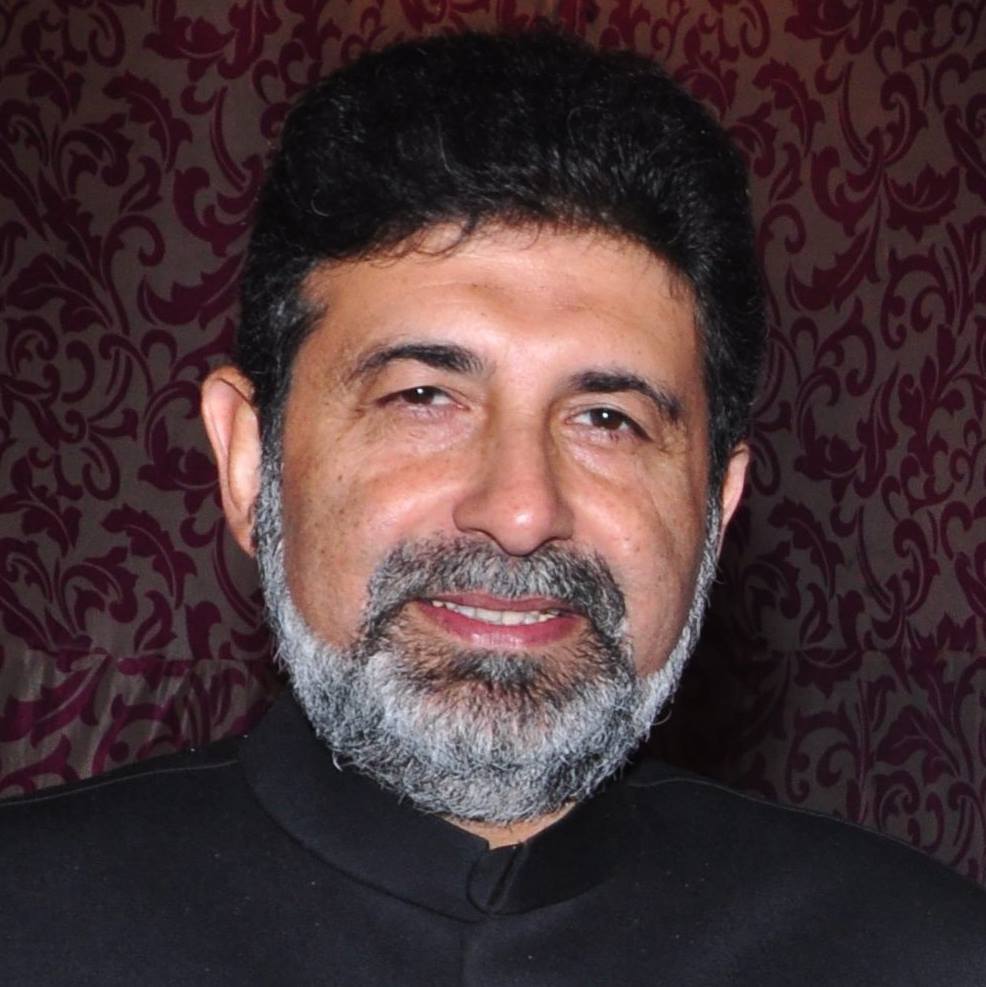 Hakim Mohsin Dehlvi

Director
Hakim Akbar Kausar

Unani Consultant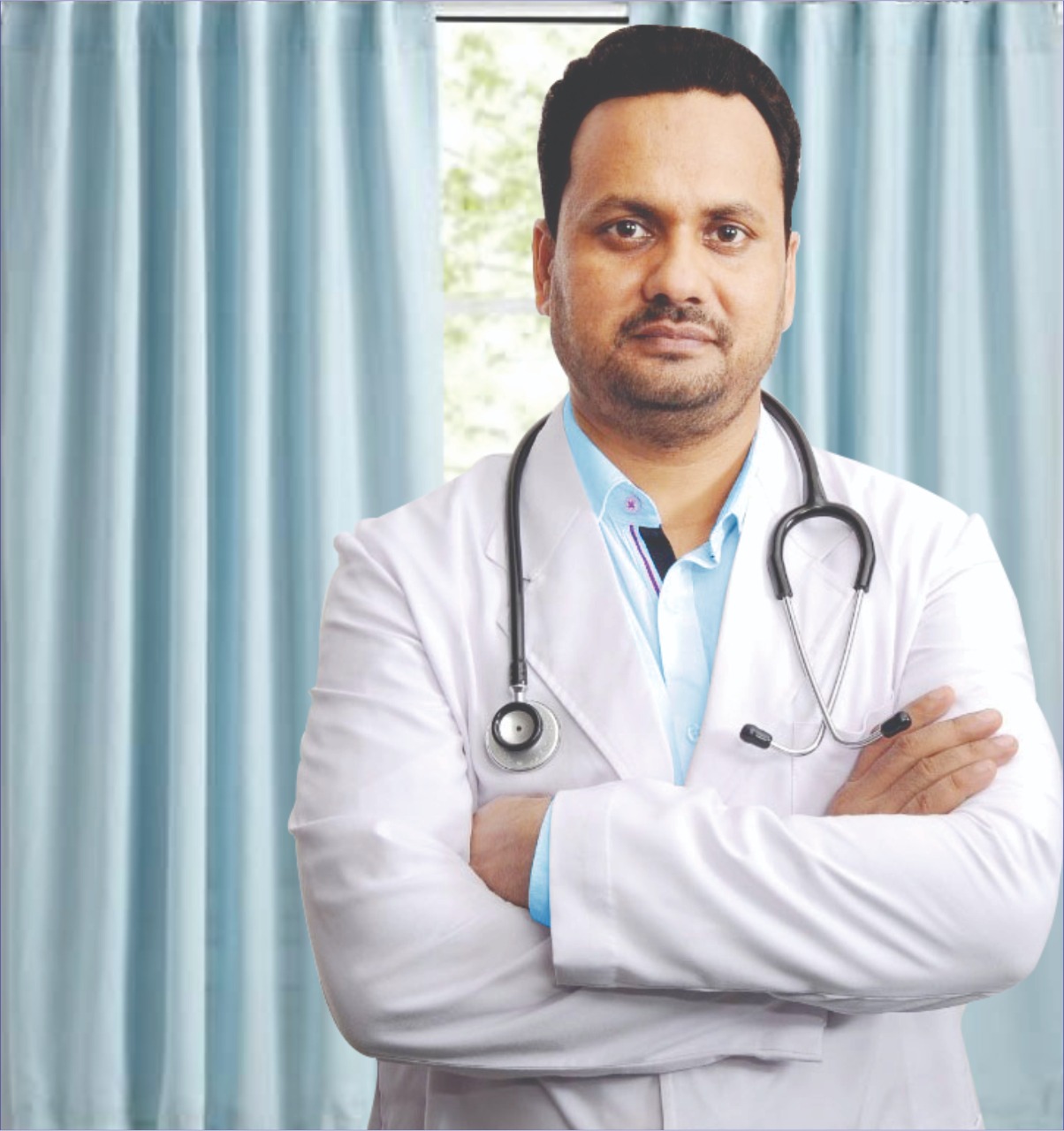 Dr Shahid Malik

Unani Consultant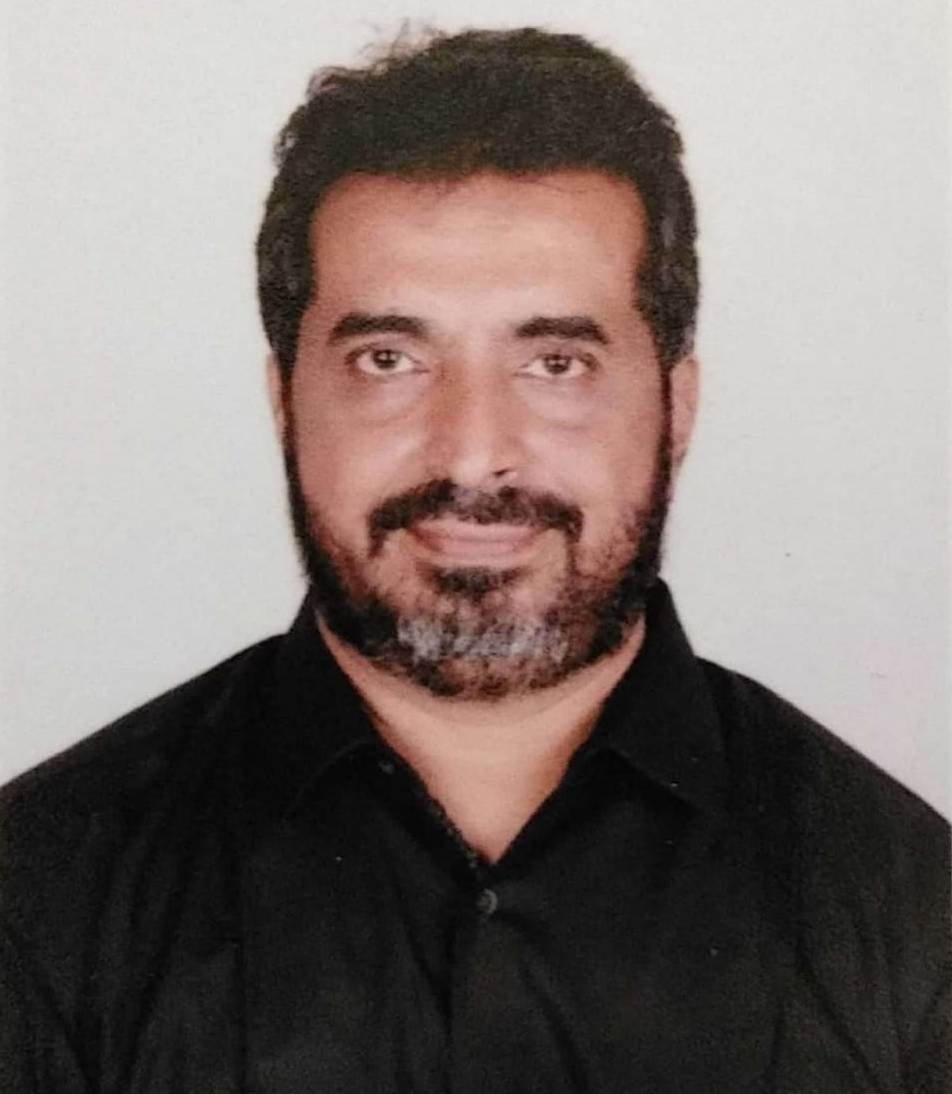 Dr Sufyan Ahmed Ghawte

Unani Consultant