Located in Srinagar, Kashmir (also known as Paradise on Earth), the Wellness Centre offers various Unani therapies like Hijamah (Cupping), Takmeed (Fomentation), Riyazat (Exercise), Physiotherapy, etc. combined with modernized Laboratory for clinical investigation under the expert guidance of renowned doctors. Once their team determines which treatment is right for you, it is completely personalized to fit your unique needs and ensure the best possible results. Safety is their first priority.
Not only the treatment, the Wellness Centre offers clients exceptional and personalized customer service and skill in creating luxury, once in a lifetime vacation. Along with the treatment we also help in arranging a truly amazing vacation experience. We make sure every detail is well thought out and planned ensuring you have a stress-free and amazing vacation. All you have to do is pack!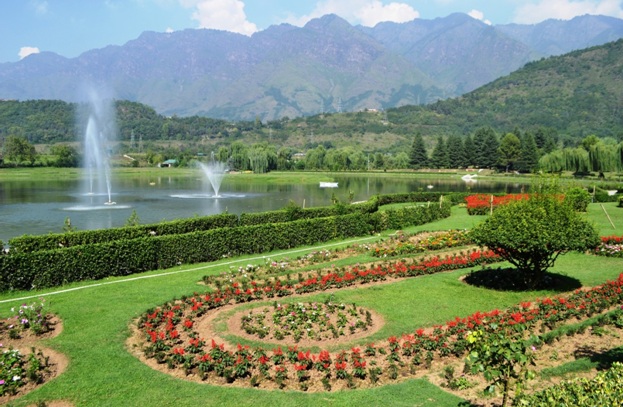 Unani Medical Tourism – What we offer
We offer Unani Medical Tourism for overseas tourists under Ayush Visa. You can book online for 10 days, 15 days or 1 month depending on the Treatment Package. You are picked up from the Airport and dropped at a Hotel (3 Star, 4 Star or a 5 Star) plus two days stay at a House Boat in world famous Dal lake or Nageen Lake. Sightseeing in Kashmir is arranged.
The places of interest are the three Mughal Gardens -Chashmashahi, Nishat and Shalimar, and the three famous tourist spots – Gulmarg, Pahalgam and Yusmarg. A relaxing Shikara Ride in the famous Dal Lake is a Mesmerising Experience.
Packages Tailored to Every Need
The Wellness Centre offers treatment packages that are tailored to suit different needs. Each package gives you well-rounded holistic care that renews both mind and body. You can consult with our experts online and choose a package that suits you before you make the trip here! The Wellness Centre provides various Unani Treatments for all types of modern lifestyle disorders including stress, obesity, joint pains, and beauty treatment, rejuvenation, etc.
Unani is known for its detoxification techniques wherein Munzij/Mushil Therapy, Fasd, Hijamah etc are administered. The Wellness Centre offers these therapies in 7-28 days programs. They are best for long-standing and chronic conditions, but can be also be taken for prevention and longevity. The programs einvolve a combination of Unani treatments supported by Unani herbal supplements, Elaj-bil-Ghiza (dietotherapy) and daily routines adjustments to work at a deeper level. The comprehensive programs at the Wellness Centre have three stages that include: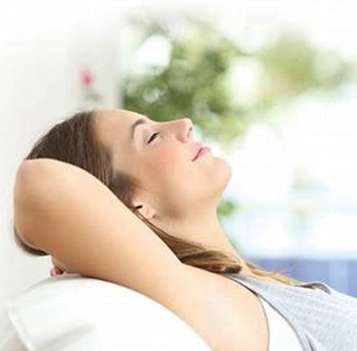 Stage 1: Preparatory Home Program
An initial consultation is required to customize the program to your needs. The 3-7 Days preparatory phase involves following Elaj-Bil-Ghaza (dietotherapy), taking Unani herbal supplements and adjusting daily routine. Preparing the body this way is essential to achieve maximum results from the daily treatments in the next stage.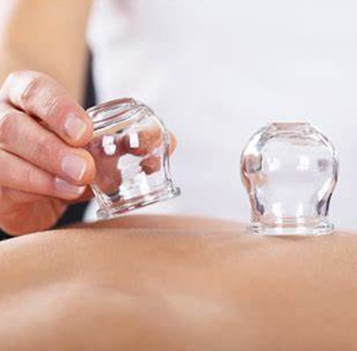 Stage 2: Daily body treatment at the Wellness Centre
Daily Unani treatments work at a deep level to detoxify the body and restore a healthy balance. The choice of treatments will be given depending on your condition. They can include Dalak (Massage), Natool (Irrigation Therapy), Hamam (Steam Therapy) and more. This will be a 4-7 days phase.
Stage 3 : After-care Home Programe
After the in-clinic treatments, it is important to continue the Unani Herbal Supplements, diet and daily routine adjustments for at least a week.  This restoration stage supports and enhances the effects of the previous two stages.
Body Treatments available at the Wellness Centre
Hijamah (Cupping)
It relieves local congestion. It is also useful in musculoskeletal disorders. It removes toxic materials from skin.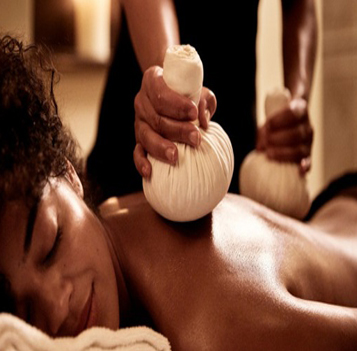 Takmeed (Fomentation)
It is a process which keeps the body or part of the body warm. It is a therapeutic application of warmth and moisture, basically to relieve the pain and stiffness. It can be done after massage therapy.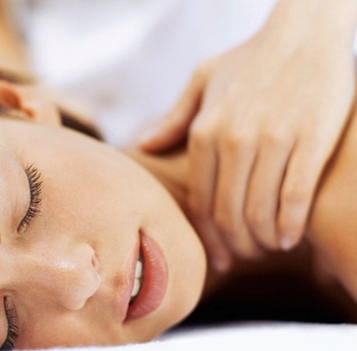 Dalak (Massage)
Soft massage promotes sleep and has a relaxant effect. Dry and hard massage is de-obstruent and increases the blood supply while the massage with oil relaxes the muscles and softens the skin.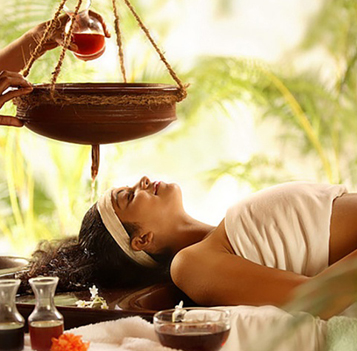 Natool (Irrigation Therapy)
It is an ancient healing technique that is used to cure eye and neurological issues, memory loss, certain skin problems, gray hair, sleeping problems, and some types of allergies. Liquids, such as warm oil, milk, buttermilk, or even just water, depending on the issue needing treatment, are poured over the patient's forehead.
Riyazat (Exercise)
Physical exercise has great importance in the treatment of certain diseases, as well as in the maintenance of the health of an individual. It also prevents the occurrence of certain diseases.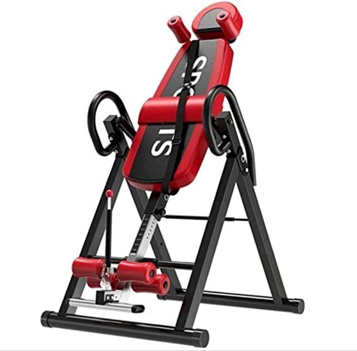 Turkish Inversion Therapy
An effective therapy for lower back pain as a part of ancient Turkish Therapy.
Nearest Airport: Srinagar International Airport
The best time to take a tour of Kashmir is March through October.
Major tourist attractions of Kashmir are Mughal Gardens – Chashmashahi, Nishat and Shalimar, and the three famous tourist spots – Gulmarg, Pahalgam and Yusmarg. Shikara Ride in the famous Dal Lake, and more