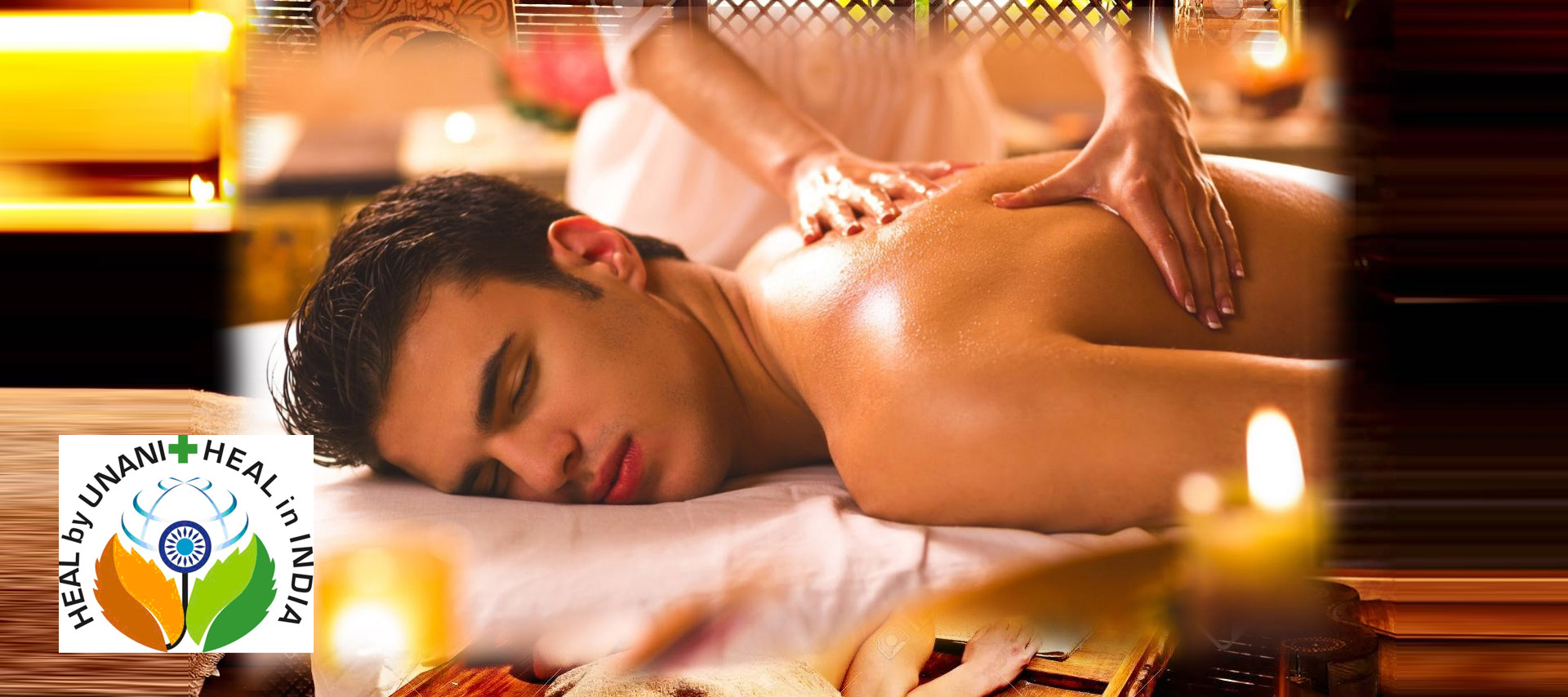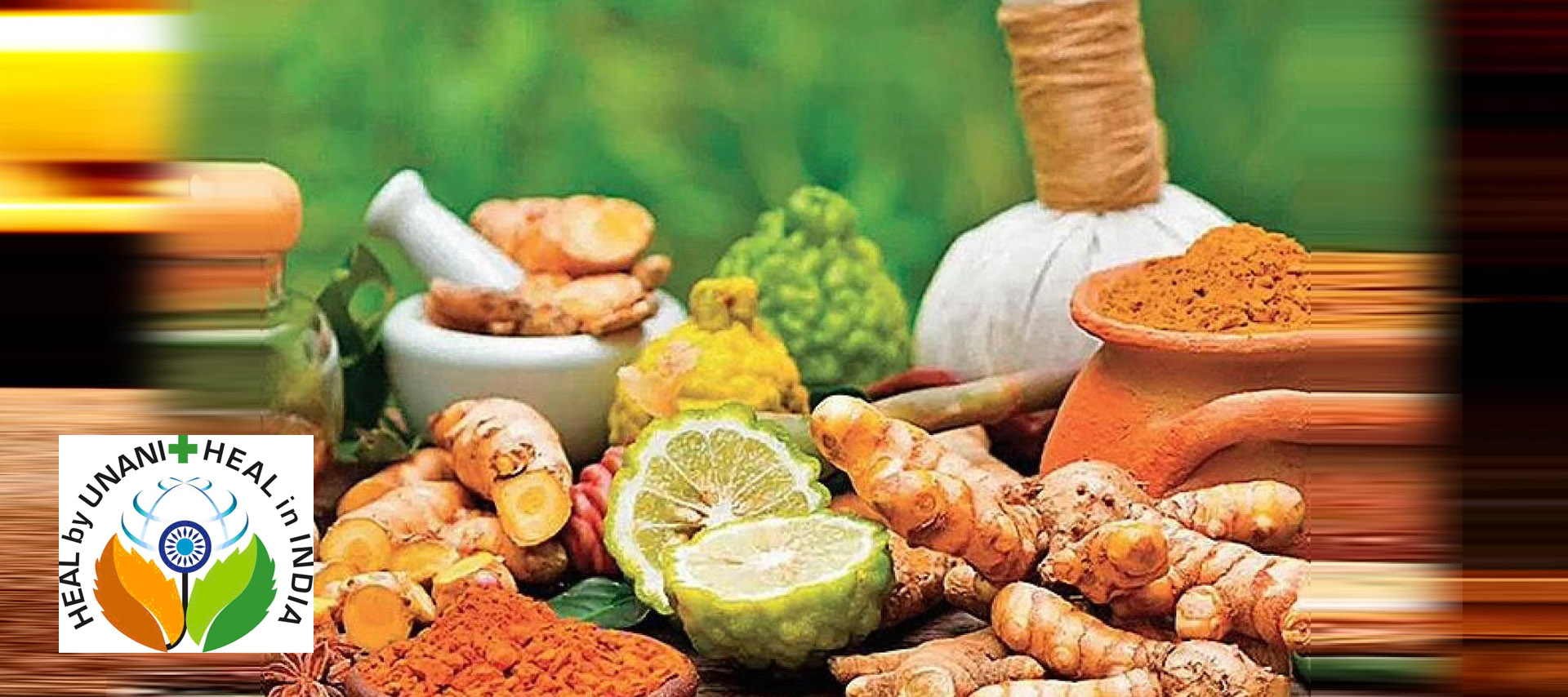 Slide 2 - copy
A nature-bases
Holistic Health Care
Medical Tourism Company
Slide 2 - copy - copy
Unani Medical Tourism Company
Vision
To showcase globally the time tested, effective, pocket friendly, safe, easily accessible spectrum of Unani modalities from most trusted and established Unani Wellness Centres of India. This will offer a golden opportunity to the suffering mankind to avail these facilities in India.
Mission
Hardcore, professionally managed dedicated Unani teams, ever-ready and available anytime with tailor-made Holistic Natural Healthcare approach.
USP
Heal by Unani is geared up with specialized professionals having proven record of decades and Healing Touch that works. The protocol followed by Heal by Unani gives ultimate solace to the patients and almost always gets their blessings in reward. As an online facilitator, we specialize as natural medical tourism facilitators.
ABOUT US
Heal by Unani is a company having a dedicated team of professionals and specialists who know their job and always believe in paying back to the society. Apart from providing Healthcare and Wellness we also facilitate visitors who need specific and very precise care and special support. Our Team of Unani Specialists will decide the best course of action to get you where you want to go.
WHY CHOOSE US?
Heal by Unani ensure to be on the patient and visitor's side till the recovery and will provide a comfortable stay. Heal by Unani offers Tailor-made holistic Unani Therapy for each individual visiting India through the best Unani Wellness Centers and Healthcare facilities.
"Heal by Unani: Heal in India"
A Nature-Based Holistic Healthcare Tourism Company
Ibn-e-Sina popularly known as Avicenna, one of the greatest scholars of Unani Medicine, has defined Unani Medicine as "the science in which we learn various states of body in health and when not in health and the means by which health is likely to be lost and when lost, is likely to be restored".
Time to tap the potential of Unani Medical Treatment:
In the new tourism policy, India government has taken commendable efforts to market India's tourism products to the global patrons under the brand 'Heal in India'. Besides conventional tourism attractions, it showcased the Indian tradition of AYUSH systems that includes Unani.
Given the encouraging scenario of Indian medical and wellness tourism, the country's potential to develop as the global leading Unani tourism destination is very high. It is important for the country to create a strong Unani medical tourism brand by promoting inter-sectorial coordination, creating awareness, standardizing services and facilitating vertical integration.
Experience the amazing & rich flavour
Find your perfect bdsm gay single today Looking for a bdsm gay singles partner? you're …
Find girls near you – easily relate with local women Finding girls near you is …